If you're searching for how to find a good plumber on Google, you're probably facing problems with your plumbing, such as broken pipes, clogged drains, or other problems.
You've probably heard of horror stories about inexperienced plumbers who ruined someone's plumbing system, so you know how important it is to know how to find a good plumber. If you want to make sure your plumbing system is in good hands, Fawcett Plumbing suggests that you consider these five things to know about plumbing before hiring a plumber in Adelaide.
1. Check they are licensed and insured
To be called a professional plumber, they must have a valid license. This indicates that the technician has undergone proper training and corresponding skills assessment tests and is therefore qualified to perform plumbing services. If the individual works for a company, you should also check if that company has a license to operate.
Another thing you must check is if the plumbing contractor has sufficient insurance. At the very least, they should have a worker's compensation and public liability insurance. These ensure that you, your property, and the workers are protected in the event of an accident.
2. Choose an Established Plumbing Company
Another important factor to consider is the plumbing company's experience. Consider a well-established company, such as a good plumbing business that has been providing plumbing services for many years. Even though every business starts somewhere, plumbing can sometimes be problematic, and your home's condition can be jeopardised.
Experience comes from years of continuously practicing and improving, therefore, it's important to look at a plumbing company's years in the business when deciding. Do note that tenure doesn't immediately equate to skill. However, when it comes to hiring a good plumbing company, you can only acquire top-level skills over many years.
When you hire experienced plumbers, you might be paying more but getting more value for money in return. For example, they may be able to fix your pipes in half the time or provide more cost-effective solutions.
Consider hiring a plumber from a more experienced organisation for guaranteed outcomes rather than taking a chance with a new startup that will only learn from your property or home's failures.
After the professional examines your plumbing, they should be able to offer you an exact estimate of how much it will cost to fix the problem. Most experienced professionals will provide a quote, which means they will visit your home, assess the situation, and provide you with an estimate.
Allowing a plumber to quote you a price over the phone without first seeing the problem is risky, as any estimate given this way is likely to be wrong. After the plumber has had a chance to come out and assess the scope of the repair, he will provide you with an estimate.
4. Check Their Reputation
When thinking about how to find a good plumber, you should also take into consideration their reputation. Plumbers with a good reputation should be prepared to provide links to their online reviews. They'll be in your house for numerous hours or days, so you'll want to be confident in their service and knowledge.
You can tell if someone is reliable by looking at their reviews. One of the greatest methods for how to choose a plumber is through referrals from friends, family, and neighbours. If you know someone who has lately had plumbing troubles and was pleased with the service they received, you may ask them for the contact information.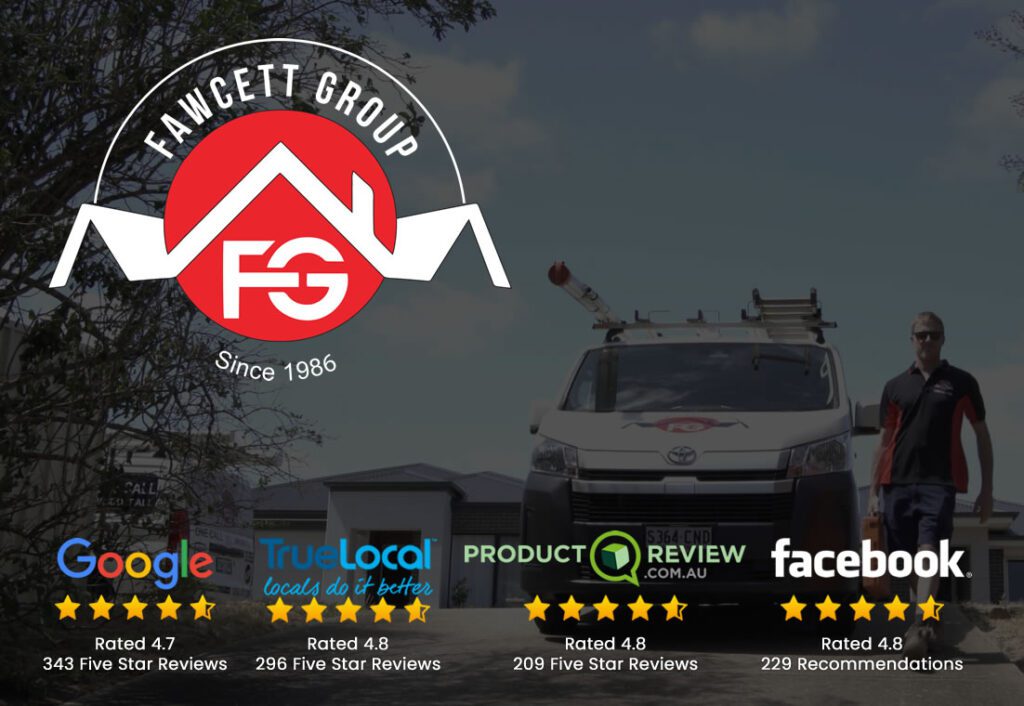 Visit their website and social media pages to check reviews and testimonials left by previous customers. Are they responsive to enquiries? Do they provide excellent plumbing services? Can they be trusted to work with minimal supervision and leave the work area clean? Do they charge too much or just alright? Do they always go the extra mile? These are just some of the questions you should seek to answer before hiring a plumber.
5. Do They Have Good Customer Service?
Finally, a good plumbing company provides good customer service. They should be easily reachable, whether through phone, email, or social media. If they have a chat function on their website, even better. Ideally, they should be available 24 hours per day, 7 days a week for emergency plumbing situations that need immediate attention. They should also be courteous in responding to enquiries, whether it's about price quotations or the services they offer. In short, find a plumber in your area that cares about their customers and not just the money you can pay them.
No matter what plumbing issue you may have – big or small, simple or complex – finding a reliable plumbing service provider is crucial. Follow these tips to help you choose the best one to cater to your plumbing needs.