Adelaide Blocked Sewer Drain Cleaning
Fawcett Plumbing can help unblock sewer drains Adelaide wide. Affordable pricing, pensioner discounts and payment plans available. Guaranteed work. Fully qualified tradesmen. Great customer service.
Simply complete the form below, tell us about your plumbing needs & we'll get back to you as soon as we can. If you require emergency assistance, call 1300 328 238.
Blocked Sewer Drain? Book A Plumber Today!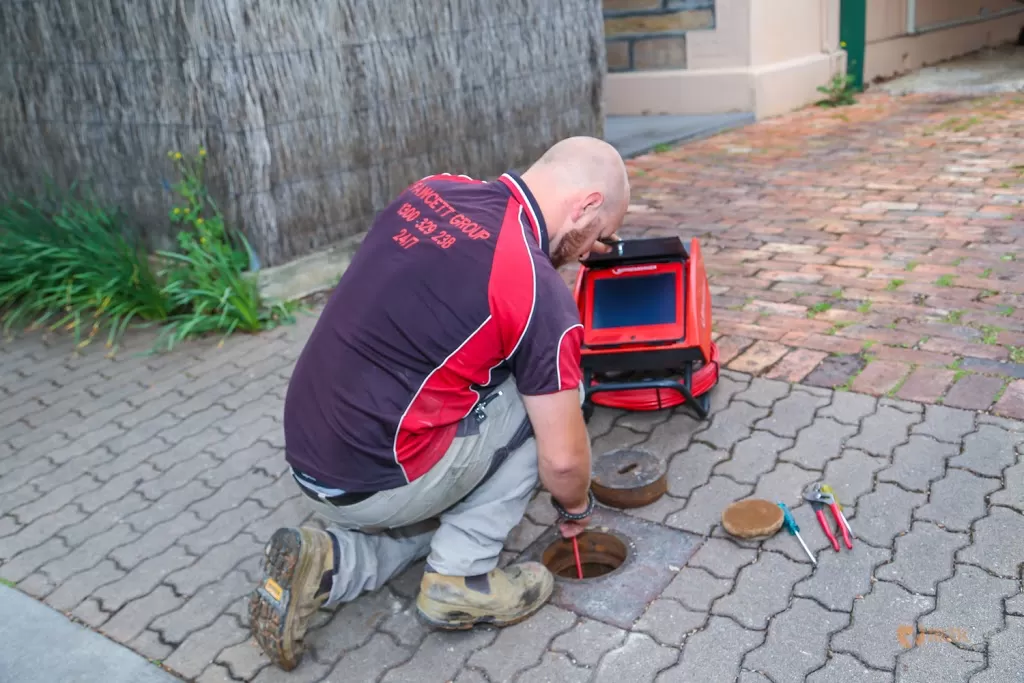 Blocked Sewer Cleaning Adelaide
THE FAWCETT DIFFERENCE...
When it comes to your health & convenience, your sewage system stands alone as arguably the most important part of your household plumbing. Whether it's a blocked sewer, flow problems, a repair or pre-emptive cleaning, the wastewater experts here at Fawcett Plumbing can be at your place in a flash with quality, affordable services in sewer drain cleaning & clearing.
Tracey Paysen
20 January 2023
These guys, Jamie and Luke, were very professional and polite, excellent service
Kimberly Bonython
10 January 2023
This is the third time I have used the Fawcett Group and the whole crew did an amazing job with renovating my bathroom/toilet/laundry areas all because of a leaking problem and I couldn't be more thankful for the wonderful job they have done. They were all professional, polite and let me know step by step what was happening! Thank you so much!
Great work from Reece & his partner on the day. Had the job quoted by Joszef on Wednesday, and able to get Reece in on the Friday before Christmas for a BIG day's work. Unbelievable response time & great work from the guys. Can't recommend highly enough - everything is working like a dream, and the place was left cleaner when they started. Really impressed & will be back!
Chrissy Baines
15 December 2022
Great job Dave and Ash, very professional. It was a very long day and they stayed until the job was done
Viv Williams
14 December 2022
Very professional company from start to finish. Reliable and punctual employees.
TRAN PHILUC
12 December 2022
Good service, professional, friendly staff
Jack Otto
11 December 2022
Electrical switchboard repairs
Neville Patten
6 December 2022
Satisfactory replacement of toilet. Satisfactory removal of rainwater tanks. Get every detail which is important to you in writing. Person who supplies the quote does not perform the work, resulting in misunderstandings.
Blocked Sewer Experts Adelaide Wide
Your home's sewage system is a complex network of pipes, pumps and drains. Together, it's tasked with managing the efficient flow and removal of harmful sewage and wastewater from inside the four wall of your home away from your property entirely. When those systems fail, a world of mess, damage, big bills and health & safety risks await.
Need an expert plumber for blocked drains Adelaide or beyond? Get in touch today!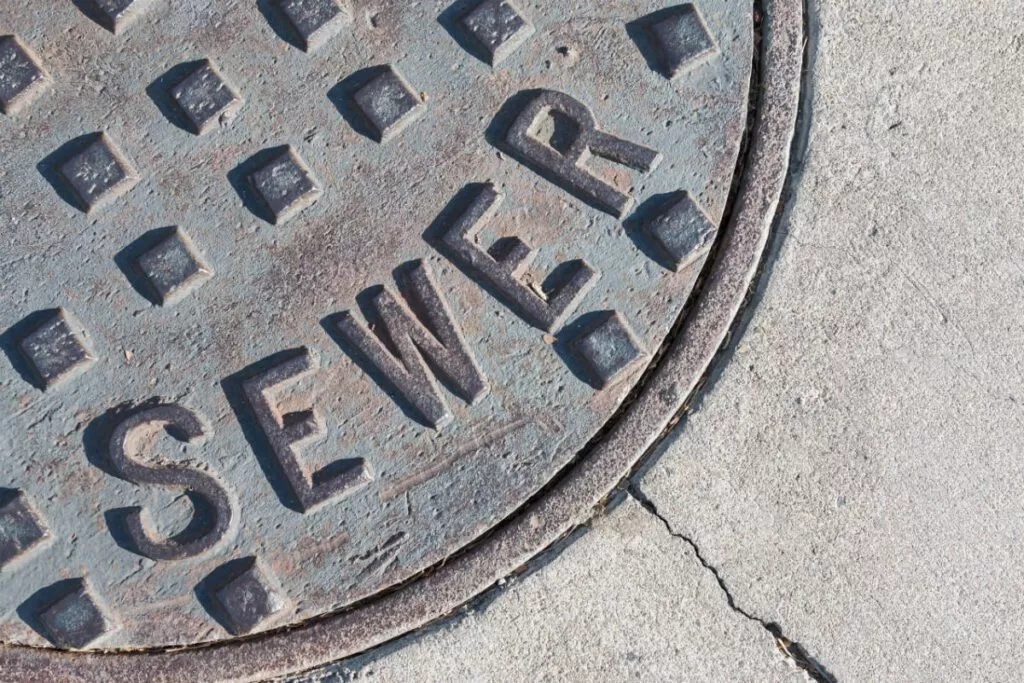 Do you need fast & reliable sewer drain cleaning service?
A blocked sewerage pipe is much more than merely inconvenient. In the worst cases, you could be requiring more than just cleaning to unblock that sewer pipe, with a swift repair or a new sewer line often necessary to avoid a devastating backup and spillage of harmful sewage material. At Fawcett Plumbing, we can handle it all.
Your sewage system could be affected by:
Broken pipes
Blockages
Build-up of sediment and other debris
Multiple blockages in different drains.
What's up with your blocked sewerage pipe?
Unlike many other critical systems that make life at home easier and safer, the need for sewer drain cleaning, clearing or repairs can often be a case of 'out of sight, out of mind'. It's therefore crucial to use your eyes, ears and nose to detect the early signs of a blocked sewer drain:
Water backing up?: If water or waste is backing up into your other drains such as sinks and toilets, that's an obvious sign of trouble.
Gurgling sounds?: If that water isn't backing up yet, perhaps you're hearing strange gurgling from your drains instead.
Slow drains?: Whenever you expect water to go down and it takes longer than usual, a clog in the line somewhere is probably slowing it all down.
Bad smells?: We all know that foul drain smell, but a blocked sewer could result in you smelling that harmful raw sewage odour as well.
Flooding?: If standing water is collecting somewhere in your yard, and it's accompanied with those foul smells, the waste from the blocked main line is finding another way to escape.
Professional sewer drain cleaning, clearing & repairs
Your main sewer lines are not something you want to mess about with yourself. While it is possible to use a plumber or a drain snake, only your sewer drain specialists like the licensed and experienced Adelaide plumbers at Fawcett Plumbing have the know-how and the highly specialised gear to really get the job done.
All across the Adelaide region and beyond, we use sophisticated sewer drain cleaning tools including CCTV drain pipe cameras, electric power augers, ultra high-pressure water jetters and other tools & techniques to smash those clogs to smithereens. Fawcett Plumbing's skilled drain cleaning team may also need to implement a quick fix, more comprehensive pipe repairs or innovative technologies and techniques to ensure your sewer system is always functioning perfectly.
FAWCETT PLUMBING can clear your Blocked Sewer Drain
Do you need help with your sewage system? No matter the simplicity, complexity or precise nature and location of your particular problem, Fawcett Plumbing is always standing by with fully-tailored services, swift responses, same-day solutions, fixed pricing and guaranteed workmanship. Get in touch today.
Book Your Next Drain Clearing Services Today!
Simply complete the form below and tell us more about the work you require. We'll then review it and get back to you as soon as we can. If you require emergency assistance, call 1300 328 238.